Cinema Bambino
Cinema Bambino enables mums and dads to enjoy special screenings of popular films in our cinema programme with their babies; offering them a relaxed atmosphere and an opportunity to get out of the house and meet other parents every first Friday of the month.
Our cinema facilities are adapted appropriately for Cinema Bambino screenings, with the noise turned down, lights turned up and ample buggy parking space.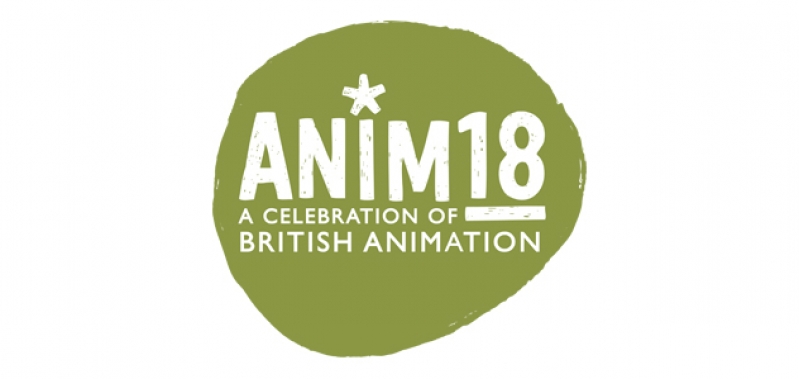 Part of 'Anim18: A Celebration of British Animation'. For activities and events across the UK in 2018 visit www. anim18.co.uk.
Led by Film Hub Wales and Chapter (Cardiff) working with the BFI Film Audience Network and project partners, with the support of the BFI, awarding funds from The National Lottery.
Based upon Richard Adam's novel of the same title, this animated feature delves into the surprisingly violent world of a warren of rabbits as they seek to establish a new colony free of tyranny and human intervention. Frightening and bloody in some scenes. Not recommended for young children.
Midlands Arts Centre is serious about film. We listen to our audiences to ensure you get the cinema experience you want. Duration stated includes trailers and adverts (check individual listings for Q&A details). Please note that we do not admit latecomers after the main feature has started and we have a limited food and drink policy. You can find more information about our cinema refreshments policy here. You can also see more information about Relaxed Screenings here.