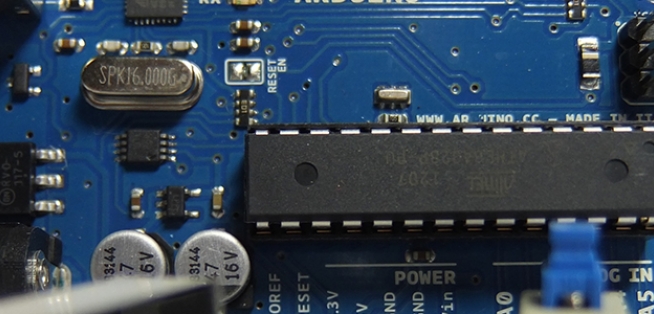 Film & Digital Media
Create a Neopixel Unicorn
Various Dates
Online booking has now closed.
Call 0121 446 3232 to enquire about remaining places
Thu 1 November | 10am – 3pm | £47 | 6 – 11 yrs
Become a digital artist in this one day workshop and create a neo pixel unicorn with an Arduino.
Who is this course for?
This course is suitable for young people aged 6 to 11 years. It is open to all ability levels so is suited to beginners. The class will be tailored to the participant's abilities. All our staff are DBS checked.
The course may be accessible for children with disabilities as we can provide a learning support worker and all classes are adapted to meet the specific needs of the group. The room is wheelchair accessible. Please contact us to discuss your specific situation and needs.
Age ranges are set carefully to take into account key age developments, materials being used and course stimulus. It is very important that age ranges are not too large or across key stages and therefore need to be adhered to.
What will you learn on this course?
This one day course introduces young learners to creative, scientific exploration within a playful and fun environment. Learners will create their own neo pixel unicorn powered by an arduino micro-processor (or similar). The first half of the course will involve creating the unicorn, the second half will be learning to code the coloured neo pixels of the unicorn horn.
Do you need to bring anything?
No
Are there any additional costs?
The price of the course includes a strip of neo pixels and an Arduino (or similar) microprocessor.
Who teaches this course?
Catherine Jones