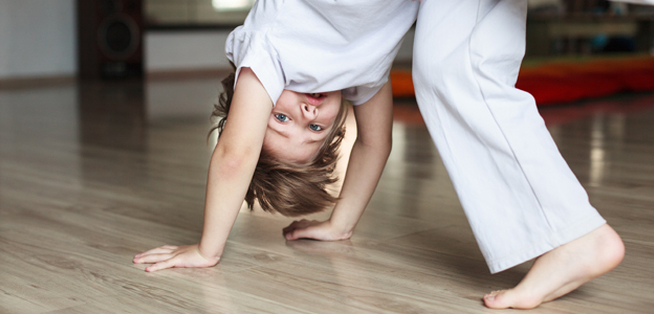 For Children & Family
Introduction to Capoeira for Children
Various Dates
Online booking has now closed.
Call 0121 446 3232 to enquire about remaining places
Discover the art of Capoeira in this introductory half day workshop.

Who is this course for?
This course is suitable for children aged 6 - 11 years open to beginners and improvers. The class is adapted to suit the needs of the participants and a fun way to learn new skills and techniques.
The course may be accessible for children with learning disabilities as we can provide a learning support worker however a certain amount of movement is required for this course and therefore less suitable for children with physical disabilities. Please contact us to discuss your specific situation and needs.
Age ranges are set carefully to take into account key age developments, materials being used and course stimulus. It is very important that age ranges are not too large or across key stages and therefore need to be adhered to.
What will you learn on this course?
Capoeira is an Afro-Brazillian artform which began as a way for slaves to practice combat without letting their captors know. It fuses martial arts, dance, music & history under one umbrella that is the unique art of Capoeira. In 2014, Capoeira was granted a special status as 'Intangible Cultural Heritage' by UNESCO, join us at MAC and carry on the fascinating, exciting and beautiful art of Capoeira!
This course can help to develop:
confidence
self-discipline and respect
physical fitness
strength and stamina
flexibility
balance and coordination
self-esteem
social skills
musical skills
language skills
creativity and learning
Learn to do the Ginga and all other capoeira movements and techniques under the supervision of our talented artist tutor Monitora Vicky Hawkesford
Do you need to bring anything?
Participants need to bring a water based drink to the session and wear suitable clothing that allows them to move freely such as tracksuit bottoms/leggings and a close fitting t-shirt/vest top with a warmer top to put on after the session. Children will need pumps or trainers.
Are there any additional costs?
There are no additional costs for this course.
Who teaches this course?
Vicky Hawkesford