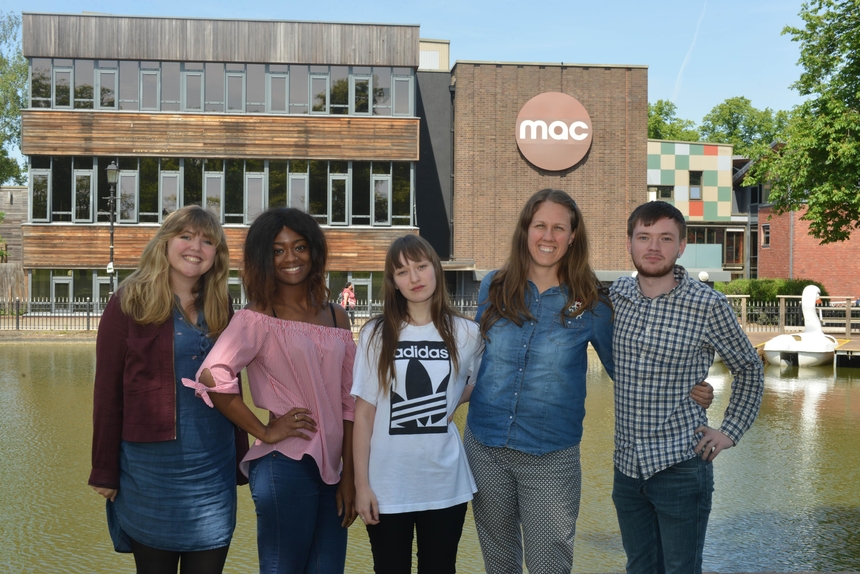 Exhibition
MAC Craft Fellows
–
Over the past 9 months MAC has supported five recent graduates on their journey from postgraduate to confidently working as professional makers.  
They were each commissioned to make new work to showcase the journey they have been on during the fellowship programme and this exhibition is the culmination of their hard work.
The MAC Craft Fellowship Programme has been made possible with support from The Headley Trust.
MAC would like to thank Emma Daker and Craftspace for working with us to produce and deliver the Craft Fellowship programme.
Image © Kate Green