News
3…2…1… Blast Off! MoonFest Movies Lift Off at MAC
Thu 20 June 2019
MAC Cinema marks the 50th anniversary of the Apollo 11 moon landings this July with a set of films that are (literally) out of this world.
Kicking off with The Dish on Thursday 18 July, this film traces the images of Man's first steps on the Moon, only made possible because of a group of tenacious scientists based at a remote sheep farm in Australia. The Dish explores the true story of how the Parkes Radio Telescope was used to relay the live television feed to an estimated 600 million people during the Apollo 11 mission. 
Apollo 11 follows on Friday 19–Wednesday 24 July, in a brand-new documentary which sees NASA open their vaults for the first time to show us their never before seen collection of audio and 70mm film footage from the Apollo 11 mission. It captured everything from a look inside the spacecraft, conversation from the astronauts during each stage of their mission to the first steps on the moon. 
A favourite among many space enthusiasts, Star Trek: The Motion Picture screens on Saturday 20 July. Many astronauts have said that Star Trek: The Original Series, which first premiered in 1966, inspired them to want to go into space. Considering its impact, it seems appropriate to screen USS Enterprise's first big screen adventure during MoonFest. It follows Captain James T. Kirk as he resumes command of the USS Enterprise to stop an unidentified alien after it destroys three powerful Klingon cruisers.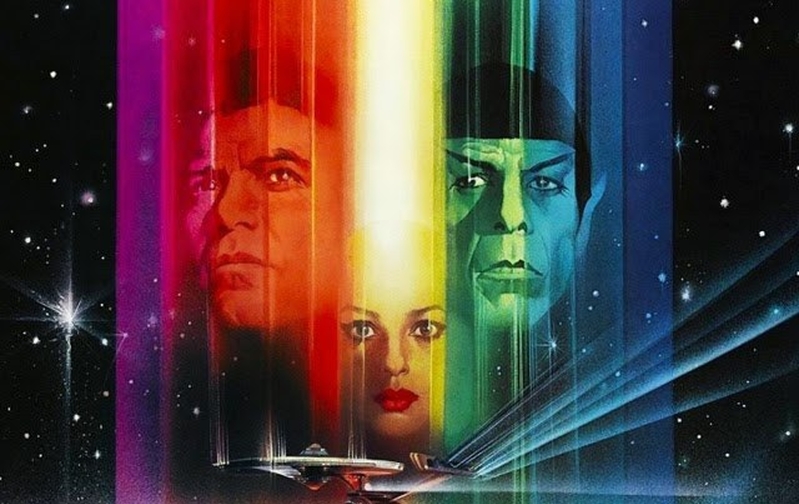 Concluding MAC's set of space screenings is The Right Stuff on Tuesday 23 July. Based on Tom Wolfe's book of the same name, The Right Stuff is a prequel to the Apollo 11 mission as it explores the origin of NASA itself. It shows how a group of men risked their lives to push boundaries for what mankind can achieve as they were determined to reach new heights in space. They laid the groundwork for Neil Armstrong and company to set foot on the moon. 
---