News
In Conversation: James Yarker of The Commentators
Tue 27 October 2020
Ahead of The Commentators' Halloween special of Film On The Radio: The Shining, we chatted to James Yarker about what audiences can expect from the free online event on Sat 31 October...
The Commentators have been covering various non-sporty and sporty-ish events since way back in 2009! Where did you come up with the idea to commentate on films you've never seen before for this series of Film On The Radio?
Our commentary on The Nutcracker for Birmingham Royal Ballet was very popular with audiences, so when were locked in we thought we'd try the same thing with films. Because Craig and I have spent so many years out commentating on sport we're a bit behind with our film viewing, so we're catching up on some titles that people recommend to us.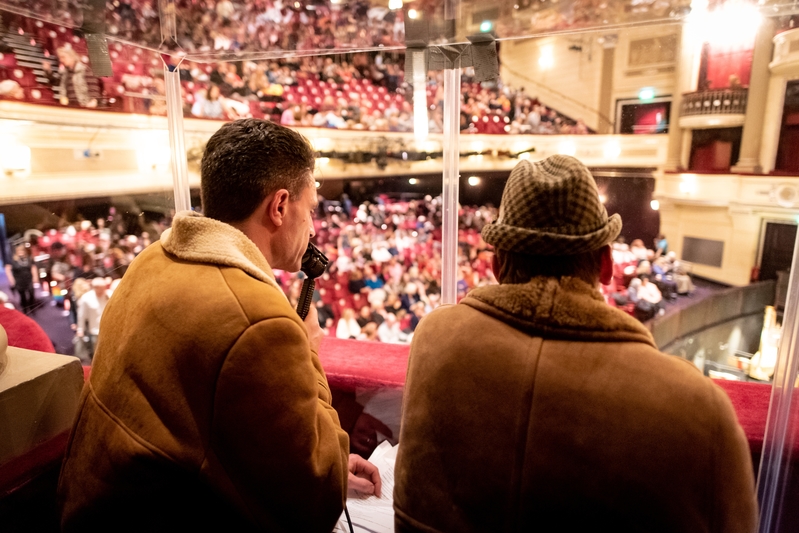 For this 'at home' series, you've already covered some amazing, much-loved films such as Dirty Dancing and Psycho... How have you found the experience of watching and commentating at home so far? 
Well, for some reason we don't ever get to hear sound for the films, so we have a bit of figuring out to do in working out what's going on. Back To The Future was particularly difficult. All very enjoyable though, almost as good as Test Match Special.
We're streaming your radio commentary of The Shining on our website but I understand there's a 'Red Button' option available as well?
Yes, some fans like to have our commentary as a audio only experience so they can enjoy the films while doing the washing up etc. Others like to have the TV picture but the radio commenatry and I"m pleased to say the BBC have The Shining available on iPlay on Halloween night so it's possible to listen to our commentary from your website and lay it over the film watched on another device. This is a very popular way of enjoying Film On The Radio - you get the best of both worlds.
Very importantly, will you be wearing your sheepskin coats at home during The Shining commentary?
No, not at all there's never any need to wear a sheepskin coat in your own front room that would be ridiculous [looks down at the sheepskin coat he's wearing].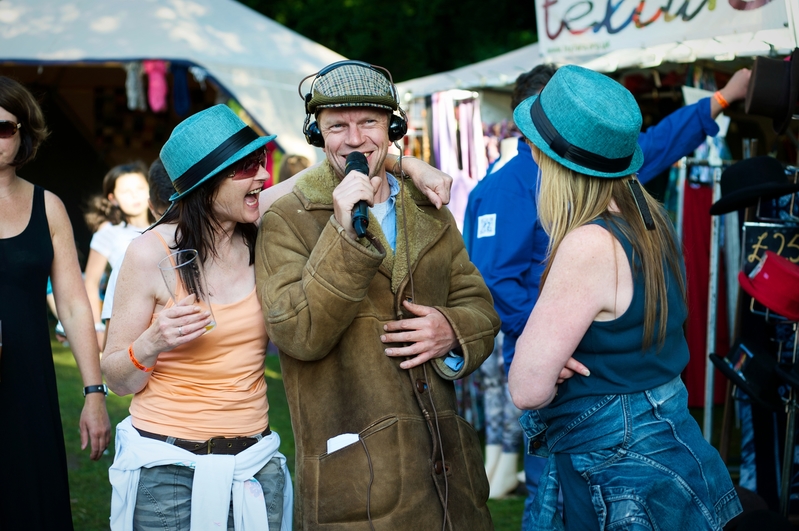 If people enjoy this event, can they expect to hear more? Where can they find info on upcoming events?
Well, apparently a theatre company called Stan's Cafe seem to have picked up on us and live-tweet during our commentaries a so suggestions for future commentaries often come to us from the public via them. If Halloween goes well we will be looking to do something festive for the Christmas Holidays.
Thank you very much for chatting to us, and good luck for the event!
Thank you for hosting us on your website.