Our catering facilities include both MAC Cafè and Arena Bar, where delegates and guests can relax and enjoy their surroundings, and purchase a wide variety of food and refreshments all day.
We also provide private catering options for your event, aiming to meet your budget, taste and dietary requirements.
If you have any allergies, please tell us and we will happily assist you with your choices.
Feel free to contact us if you have any queries regarding food and drink options.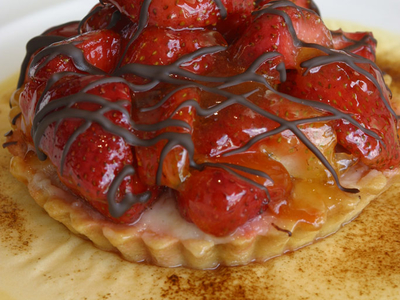 Current Offer