Featured Carousel
Ithaka + Q&A this Sunday 10 July
A special screening of Ithaka, a documentary that follows Julian Assange father's tireless campaign across Europe to save his son from a life in prison. The screening will be followed by a live onstage Q&A with John Shipton (Julian's father) and producer Gabriel Shipton (Julian's brother).
Book now
Celebrating Sanctuary Birmingham 2022
MAC is excited to be working in partnership with Celebrating Sanctuary Birmingham for a Summer of live music events for all ages. Enjoy sounds from Cuba, South Africa or Guinea Bissau, Amy Winehouse songs reworked in a reggae style, and much more!
See all events
New Exhibitions: Launch Party
On Fri 15 July from 6-8pm, join us for the opening of two new exhibitions presented as part of the Birmingham 2022 Festival, Adeela Suleman: Allegory of War and Bristol Archives: Empire through the Lens
Summer at MAC
There's plenty to enjoy this Summer at MAC - from magical puppetry to hands-on workshops and delicious food to make a perfect family day out, plus family & outdoor screenings and special events
See our programme
Short Courses at MAC
Our short courses give you the perfect opportunity to try something new this summer!
See our short courses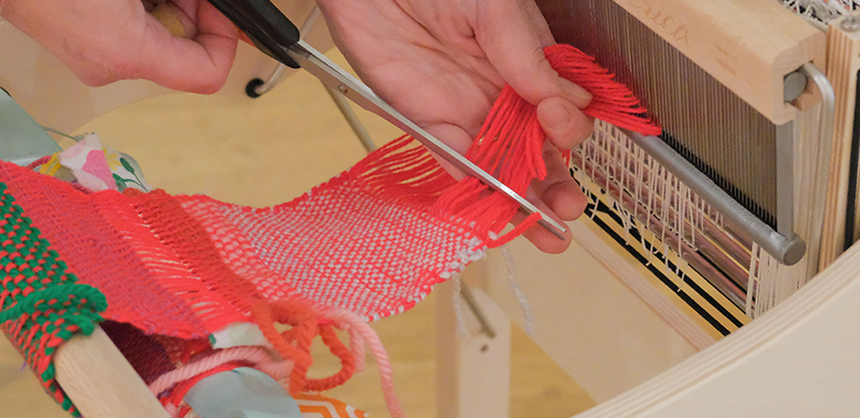 Grayson's Art Club Exhibition to open at MAC this December
A major exhibition by much-loved British artist Grayson Perry will open at Midlands Arts Centre (MAC) in Birmingham from December 2022 until April 2023. The exhibition will feature artworks chosen by Grayson and guest celebrities during season three of the popular TV series, Grayson's Art Club
Find out more