News
MAC to receive £150,000 from Arts Council England's Capital Investment Programme
Fri 20 May 2022
MAC is along 66 cultural organisations across the country to benefit from a share of over £22.7 million from Arts Council England's Capital Investment Programme 
MAC will redevelop their music spaces to make them more accessible and better used for the local community, as well as installing a recording studio with enhanced technology across all music rooms
As part of these 2021-22 and 2022-23 grants, over £22.7 million has been awarded to 66 cultural organisations across the country, including Midlands Arts Centre (MAC). The Capital Investment Programme aims to help cultural organisations across the country transform their buildings and equipment so they can operate safely post-pandemic, improve access, seize technological opportunities, and reduce environmental impact. From Barrow-in-Furness to The Isles of Scilly, the organisations receiving funding share a vision to build a fit for the future cultural sector, which all members of their communities can access.

MAC will redevelop their music spaces to make them more accessible and better used for the local community, as well as installing a recording studio with enhanced technology across all music rooms.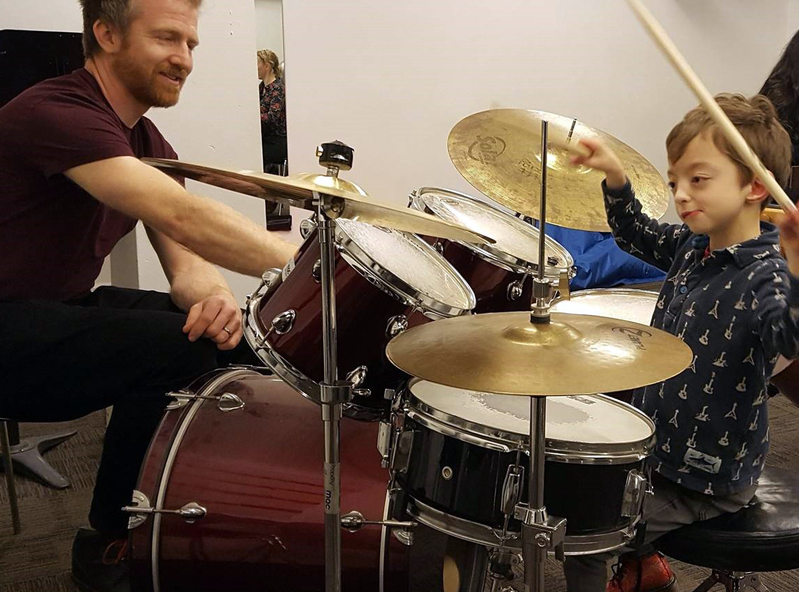 Darren Henley, Chief Executive, Arts Council England said: "World class creativity and culture needs a resilient and sustainable infrastructure to allow it to flourish. With these investments in the buildings, equipment, and digital systems of cultural organisations across England, we are helping to secure the future of that infrastructure, and making sure that people from every part of the country can continue enjoying all the benefits it delivers for years to come."
Liz Birch, Young Music Leader & former member, MAC Makes Music said "The MAC Studios will offer opportunities and experiences that otherwise could've been inaccessible; they will pave a way to accessible creation, recording and production to young people and musicians. While I'm excited for a fully wheelchair accessible studio, I can really envisage young people especially thriving when getting hands on experience within a recording studio."
Holly Radford, Producer, MAC Makes Music said: "We are incredibly excited about the redevelopment of the music rooms at MAC. Having high quality and accessible recording and rehearsal spaces on site will result in many fantastic opportunities for young musicians."
Find out more about MAC Makes Music's inclusive music-making programme, and how to get involved here.
Further updates on the studios will be published as the project progresses. See the full data on successful applicants to the Capital Investment Programme to date on the Arts Council website here.